Bankview in Bloom Community Walkabout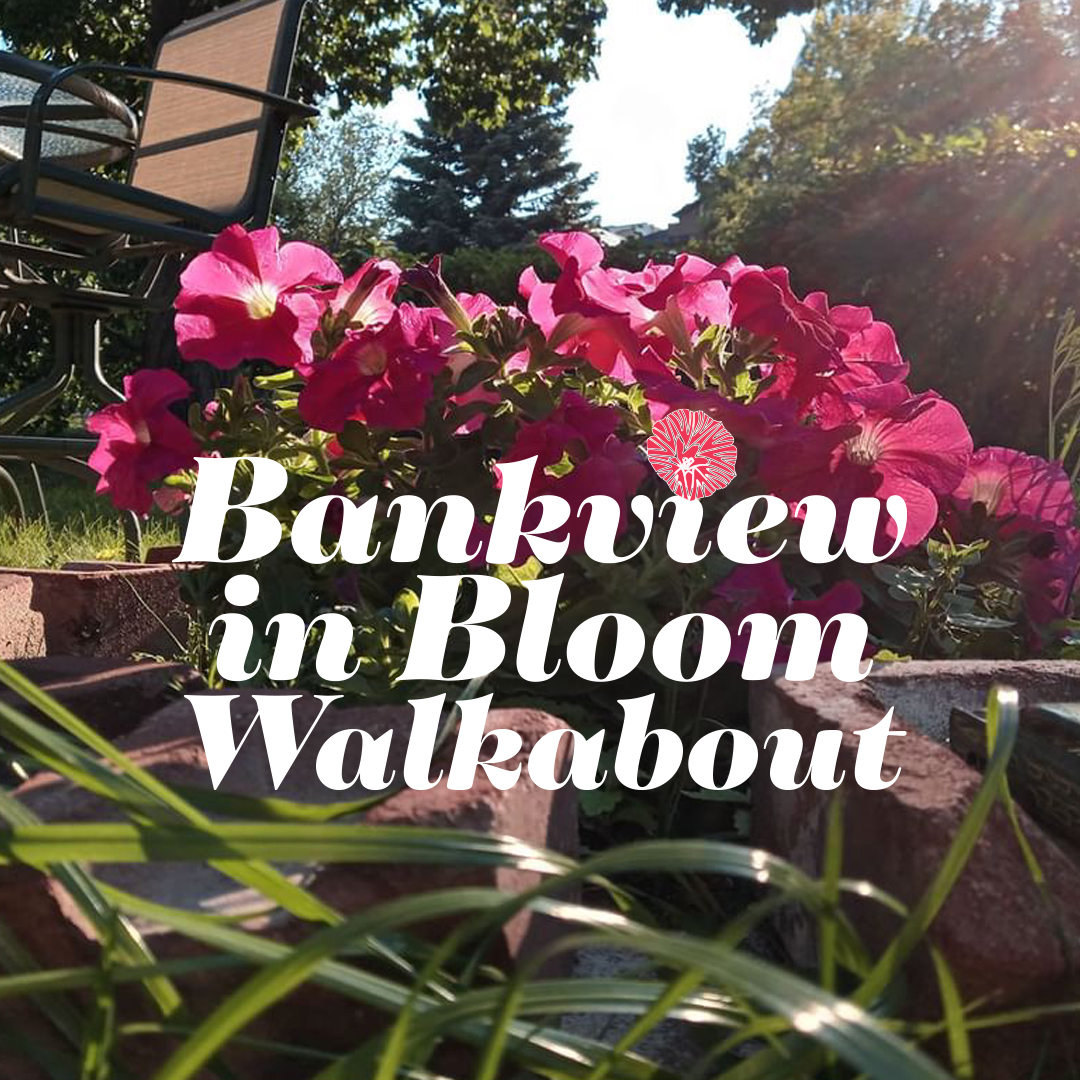 Everyone is invited to come on out for a Community Walkabout and social, on Sunday, Sept. 17th, 2-4 pm.
We're going to see our Bankview in Bloom! All those petunias we planted in the spring have been blooming and growing all summer. Let's see how they have brightened our community.
Join us at the community hall at 2 p.m. We'll walk through the neighbourhood together, admiring the flowers in gardens and on balconies, then finish up with coffee and snacks back at the hall.
Meet your neighbours. Smell the flowers. Enjoy some coffee and snacks together. Yes!!
See you there!