Membership
Membership comes with many benefits, but it also supports the association in a monumental way.
Membership at Bankview
The Bankview Community Association is a non-profit organization and money raised by this program goes directly to community initiatives, infrastructure, and programming which in turn allows us to offer more value to our members. Membership is open to anyone and is valid for one year from purchase, non-residents of Bankview may buy associate memberships.
Members receive email and social media updates about community issues, programs and special events, can access community facilities and support the general wellness of our community. Be engaged, stay informed, add your voice. Be part of our community!
We look forward to connecting with you through our many community events and programs.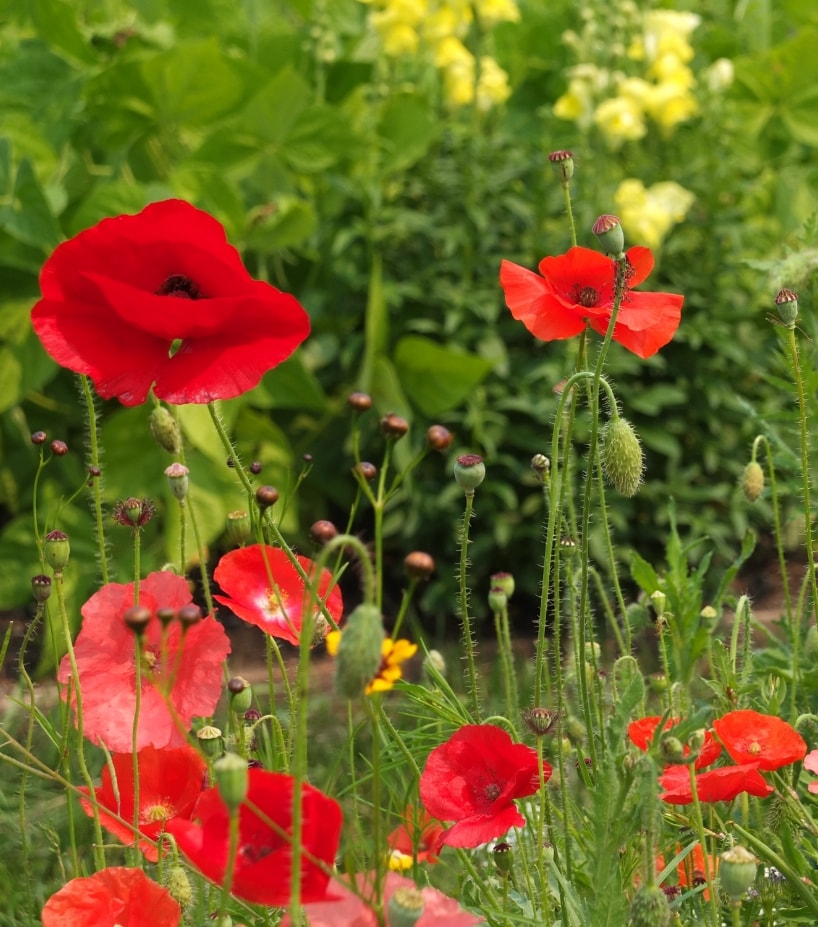 *Ensure your contact information and email preferences are current. You will be notified by email when your membership is due for renewal.
Land Acknowledgment
We are located on traditional territories of the Blackfoot and the people of the Treaty 7 region in Southern Alberta, which includes the Siksika, the Piikani, the Kainai, the Tsuut'ina and the Îyârhe Nakoda First Nations, including Chiniki, Bearspaw, and Wesley First Nation as well as the Métis Nation of Alberta, Region III. Respectfully, we acknowledge that we share the land as people of Treaty 7.