Planning & Development
Coordinating and communicating with the City of Calgary and Private Developers on Urban Planning Issues and future development of the community
BCA Committee Role
The Planning and Development Committee's primary role is to coordinate and communicate with the City of Calgary and Private developers on urban planning issues, and the future development of the community. The committee strives to uphold the objectives of the neighbourhood and work towards a more inclusive and cohesive community. Reporting directly to the BCA Board of Directors, the committee aims to have an open dialogue with local residents and business owners.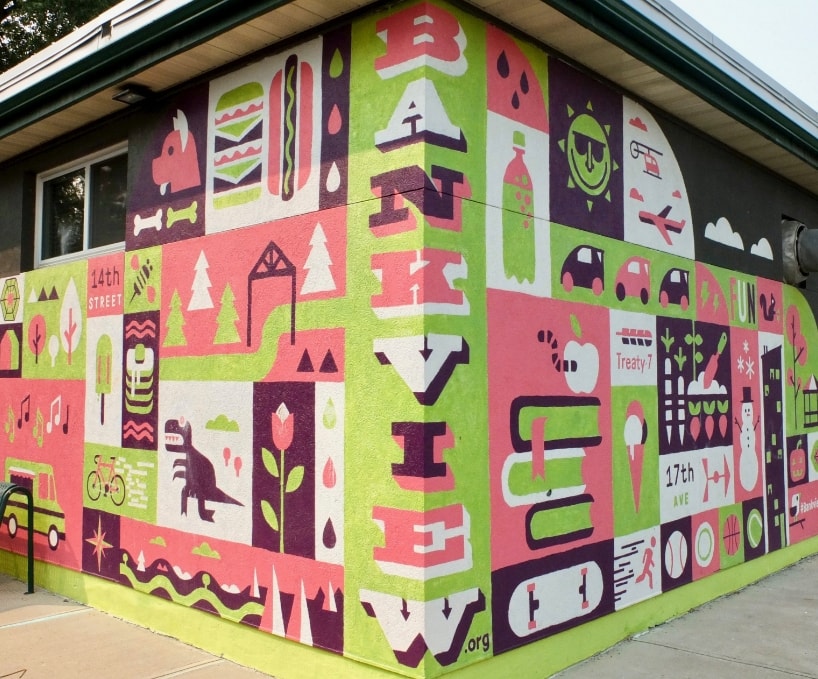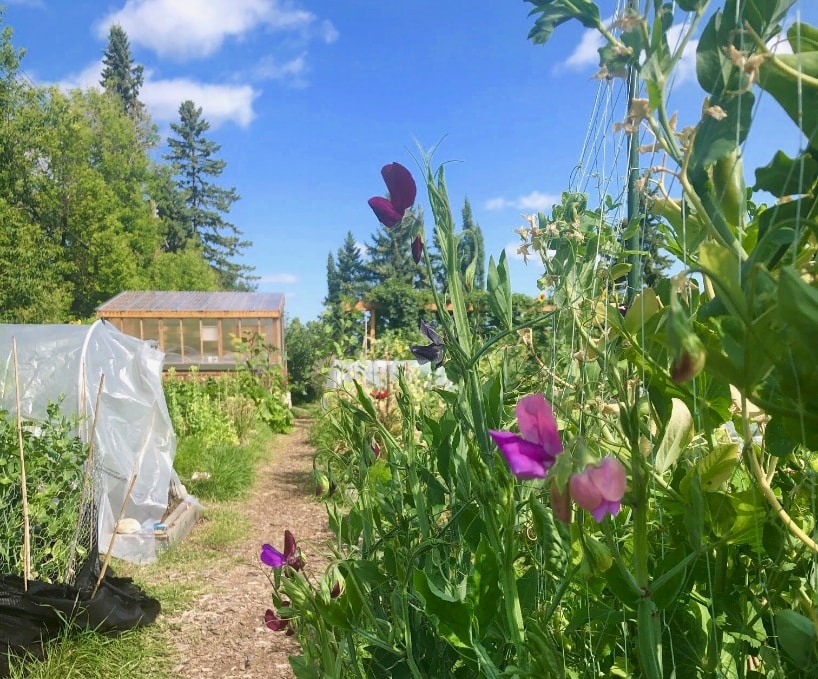 Monthly Meetings
Meeting on the first Tuesday of every month, the committee is open to the entire Bankview community and meets with applicants, developers, and City Administration to review various land-use and development applications that impact the neighbourhood. In addition to this, we undertake projects within the community to help improve the public realm and safety of our residents.
Land Acknowledgment
We are located on traditional territories of the Blackfoot and the people of the Treaty 7 region in Southern Alberta, which includes the Siksika, the Piikani, the Kainai, the Tsuut'ina and the Îyârhe Nakoda First Nations, including Chiniki, Bearspaw, and Wesley First Nation as well as the Métis Nation of Alberta, Region III. Respectfully, we acknowledge that we share the land as people of Treaty 7.